The "28 years of Philosophy and Poetry" event
"It has been a spiritual mystagogy… A night that filled us with Light and Love. Love that will save the world. Thank you!"
Catherine Defner


On March 20th 2009, the Servers' Society and Megas Seirios Publications organised an event titled "28 years of Philosophy and Poetry" at the Philological association "Parnassos".
The event began with Dimitris Kakalidis' melodies and verses written by himself and Dimitris Karvounis, and at the same time, a projection of the books published and of the critics they have received took place.
Lectures given by a number of participants followed: the author, essay writer Hellen Apostolidou- Loukatou, the poet and painter Mrs. Leta Koutsochera, the author, chronicle-writer Mrs Evi Papadima, the musician, literary author and literary magazine director Ninon Dimitriadou-Kabouri and Mina Gouvatsou – Karekou, author of the "Seeking from A to Z", published by Megas Seirios Publications. The actress Titika Vlachopoulou and the poet Dimitris Karvounis proceeded with a declamation of poems. Klairi Lykiardopoulou, President of the Society and copious author closed the evening while the event ended with a brief projection of the beginning of Dimitris Kakalidis' speech in Parnassos 16 years ago where he had been honored.
We kindly thank everybody who honored us by their presence in the event as well as the speakers and, certainly, the prose writer, publisher and critic Michael Stafylas who, despite being unable to come, sent us his salutation which was read.
Below you may find photographic material and video film of the event.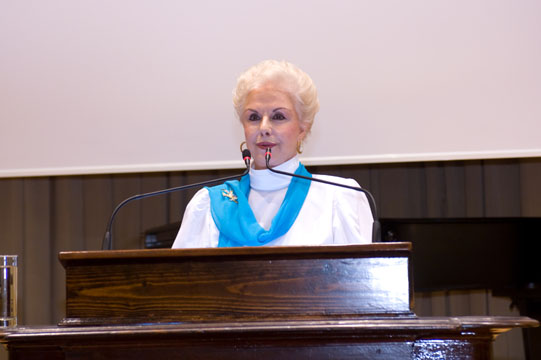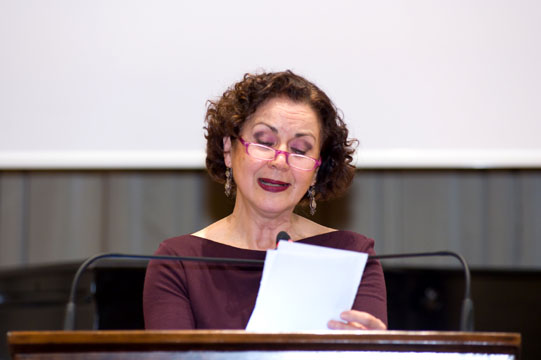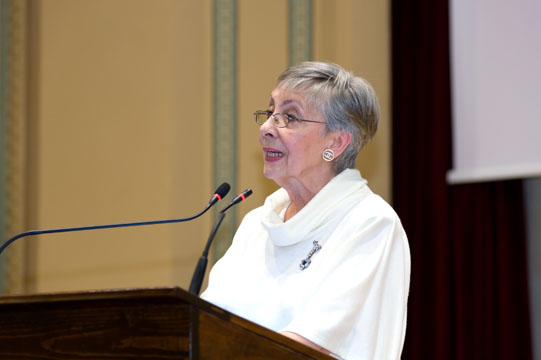 We offer...